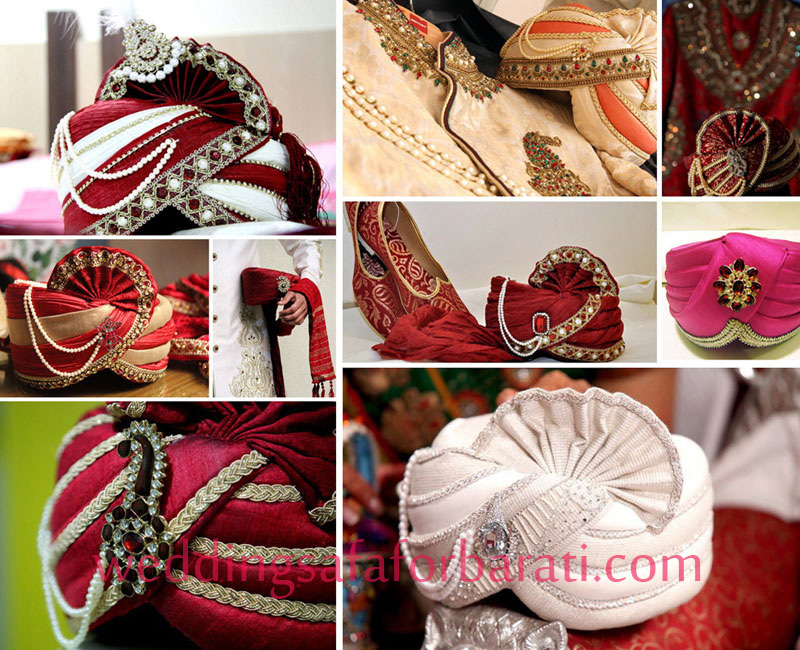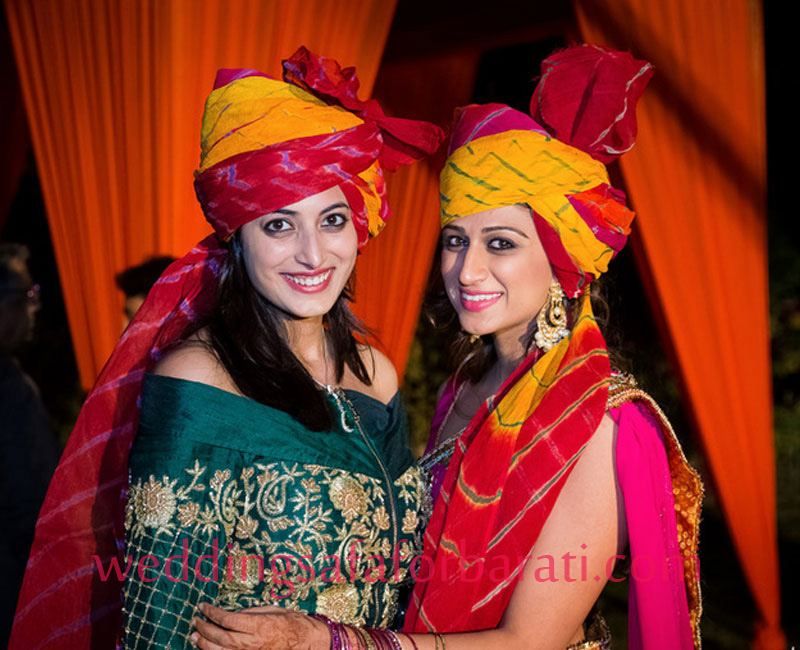 Wedding Pagri Shop
So are you looking for the best pagri shop in Delhi ? We are here to help you then. Actually, Delhi has so many shops for pagri and other wedding stuff that it can really make a buyer perplexed about which one to choose. Each shop calls itself the best and people could not understand which one is a genuine one.

But do not worry; we will give you some tips that will help you to recognize which shop is actually the good one to buy pagri from. This will really make your selection process for the shop easier.

1) Ask About Their Online Presence

Actually, the shops in Delhi which are really famous for their Pagri products do have online presence. This is mainly due to the increased demands of products from their shops. If an offline shop has online presence as well, that means the product of that shop is good and worthy enough for your money. Such shops are credible ones and you can buy pagri from such offline stores.

2) Read Reviews Online

If the shop has an online presence as well, then read about the reviews online. Here is a word of caution, do not rely completely on reviews. What is happening today is some dirty marketers write the bad reviews about stores in order to ruin the shop's image in the public arena. So take the reviews as just a general form. Do not read the reviews from the same buyer. Read the reviews from different buyers and then make up your mind. If the store provides a query section, post your query and see whether they are customer-centric to answer your question or not. If they do, that means the store is reliable.

3) Ask From The Locals

This is the oldest but one of the most practical ways f knowing the truth behind the shops. Just ask the local people about the shop and they will give you the true and sincere feedback. This you can do if you are living far from the place. Safa for barati is one such platform for turbans where fine products are sold. Even the local people in Delhi share a good opinion for this store.

4) Read Their Online And Offline Feedback Section

Offline stores maintain a diary where people write about their experiences from the store. If the store maintains such a diary, this means that they care for their customers. If the store just does not has any feedback sharing method in their in-house store that is the first alarm bell. This is because a platform which cares for their customers always want o know how a customer feels about the shop in general. The same is true for the online world. If the shop has an online presence then read the feedback section. Also, see that whether the attendees reply to the feedback or not. If there is a reply then you can entirely trust the shop.