WE HAVE MORE THAN 15 YEARS OF EXPERIENCES
Opening Hours : 9 A.M - 10 P.M
Rajasthani Pagri For Wedding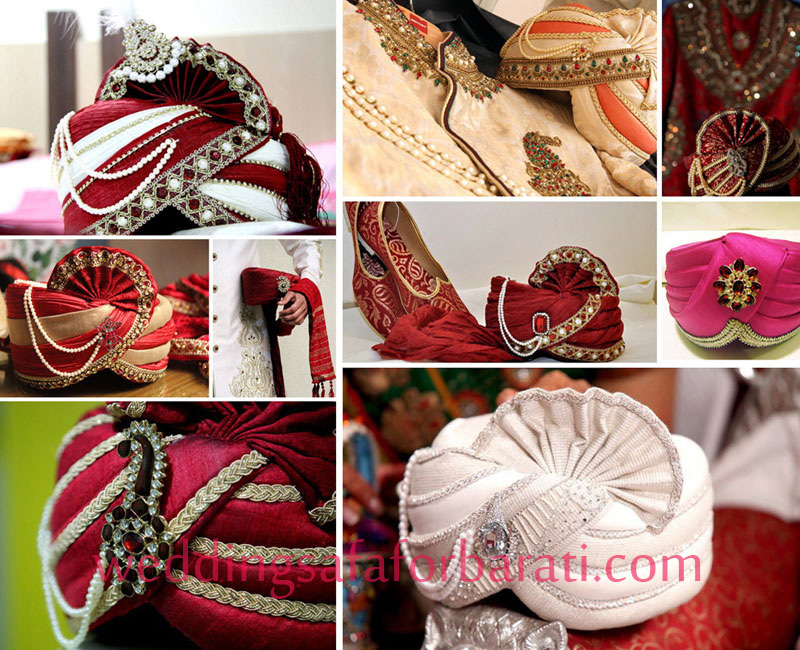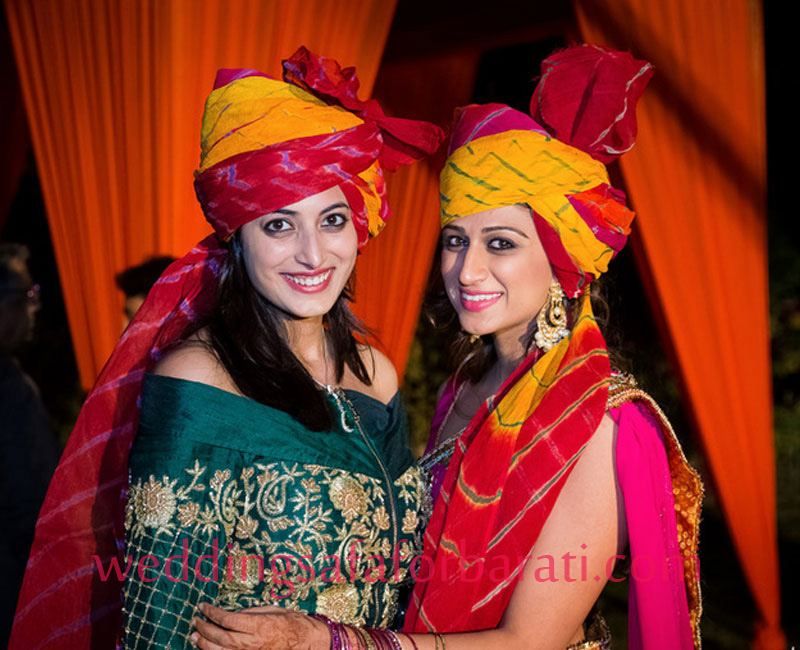 Rajasthani Pagri For Wedding
Bright colors and tie and die work on the clothes are the emblem of Rajasthani people. Their ways of dressing are always lively. There are people from other parts of the country who are in love with this place and the rich culture that resides in the heart of the city.

Today, people are adopting a Rajasthani theme for their marriages and other traditional functions. We provide Rajasthani Pagri For Wedding at our platform. These turbans play an important role in the costumes of Rajasthan. You can even say that the turban on the Rajasthani dress is just like a cherry on the cake.

Why Is Turban Play Important Role In Rajasthani Culture?

If you visit Rajasthan, you will find that mostly each and every person in the rural areas of the city wears a turban. Turban signifies the cast, profession, and culture in Rajasthan. People wear turbans at religious ceremonies as well. This is done in Rajasthan to pay respect to God. In Hindu mythology, it is always considered a gesture of respect to cover one's head while offering prayers to God or performing any other ritual. For men, 'pagri' plays this role in Rajasthan.

Pride of a Man

Pagri is also considered as a pride of a man in Rajasthan. It is believed that men who do not wear the turbans are indecent and hollow from an intellectual point of view. The richer the man is, the precious his pagri will be. Colors in the pagri signify the wealth of a man as well. You must have seen people from Royal Families of Rajasthan wear the Bright colored turbans which are actually the sign of prosperity and wealth. The commons wear the lightly colored turbans and these do not have any embellishment in them as these do not signify any important message rather than the identity of the man wearing it.

Turbans in Rajasthani Mournings

Pagris play an important role just not in the festive and merry-making. But the sad moments for the family also have the significant role of pagris. People visit the family of the deceased or the place where the last rights of the person is performed wearing the dull-colored turbans. This is because the situation here is cold and the surroundings are gloomy. While the happy and showy colors of the turbans are the part of happy and celebratory moments.

Turbans or Pagris in Weddings

Rajasthani Pagris for Weddings that we have are completely immersed in the look and feel of Rajasthan. The happy colors, the way that typical Rajasthani turbans are folded, the decorations they have etc each and everything is taken into consideration when we design these turbans. Our clients have never ever had any complaints about the Rajasthani Pagris that we have provided them for their ceremonies. In fact, we have always gained positive feedback from them. We have it all for you. Log on to our official website and find the one which is suitable for you.