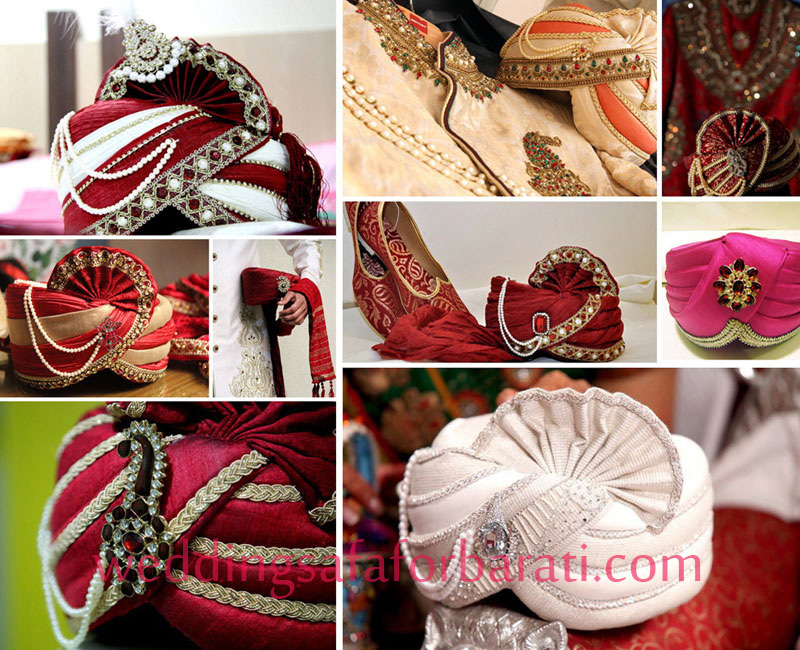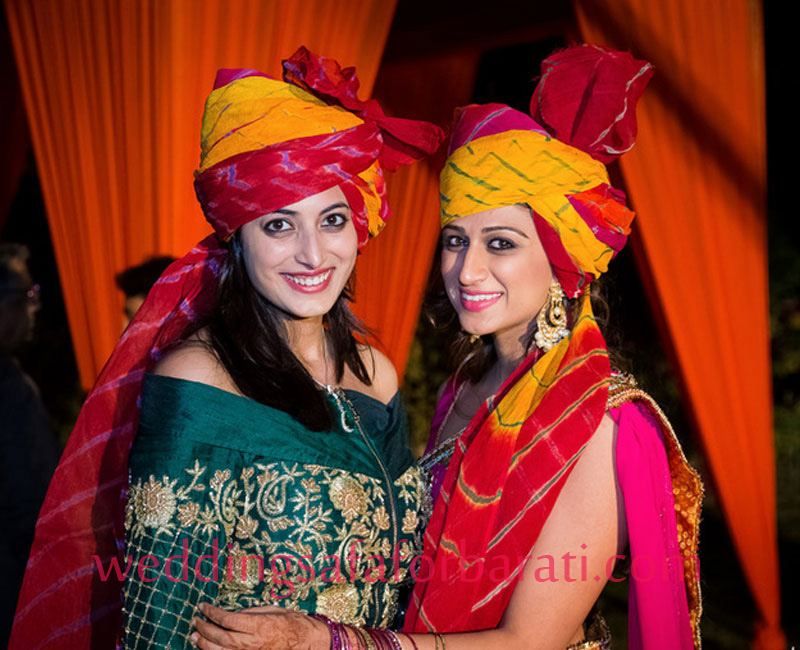 Groom Kalgi
Indian weddings are a grand occasion and the bride and the groom's family start planning their wedding months before the D day. The attire of the bride and groom is of utmost importance and is decided with a lot of thought. It is made sure that the attire is impeccable. The groom also is made to look the best just as the bride.

Several accessories are worn by the groom along with his attire. The accessories enhance the look of the groom and also symbolize the social status of the groom. A groom wears a Pagdi which should match his outfit.

A kalgi is worn which enhances the look of the pagdi or Safa of the groom. It also enhances the personality of the groom and gives a royal look. It looks like a brooch and is worn on a Pagdi. It comes in a variety of designs such as colourful pearls, semi-precious ornate and kundans. This is specifically worn in a Sikh culture which is tied on the pagdi by the groom's father which symbolizes that the groom is ready to take charge of his new life. The sister ties the feather on the kalgi after that. It was also worn by Sikh gurus in the ancient era.

You can find a wide variety of Groom Kalgis online on the internet. You just need to select from the various sites which offer the best kalgi and select the one which looks good and comes at a reasonable price. Make sure that you take your time and select the best one.